If you're a student of SEO (search engine optimisation) seeking a comprehensive guide to the best search engines to use today, you've come to the right place. This article is for those interested in exploring beyond Google, offering insights into global search engines with unique features and audience demographics.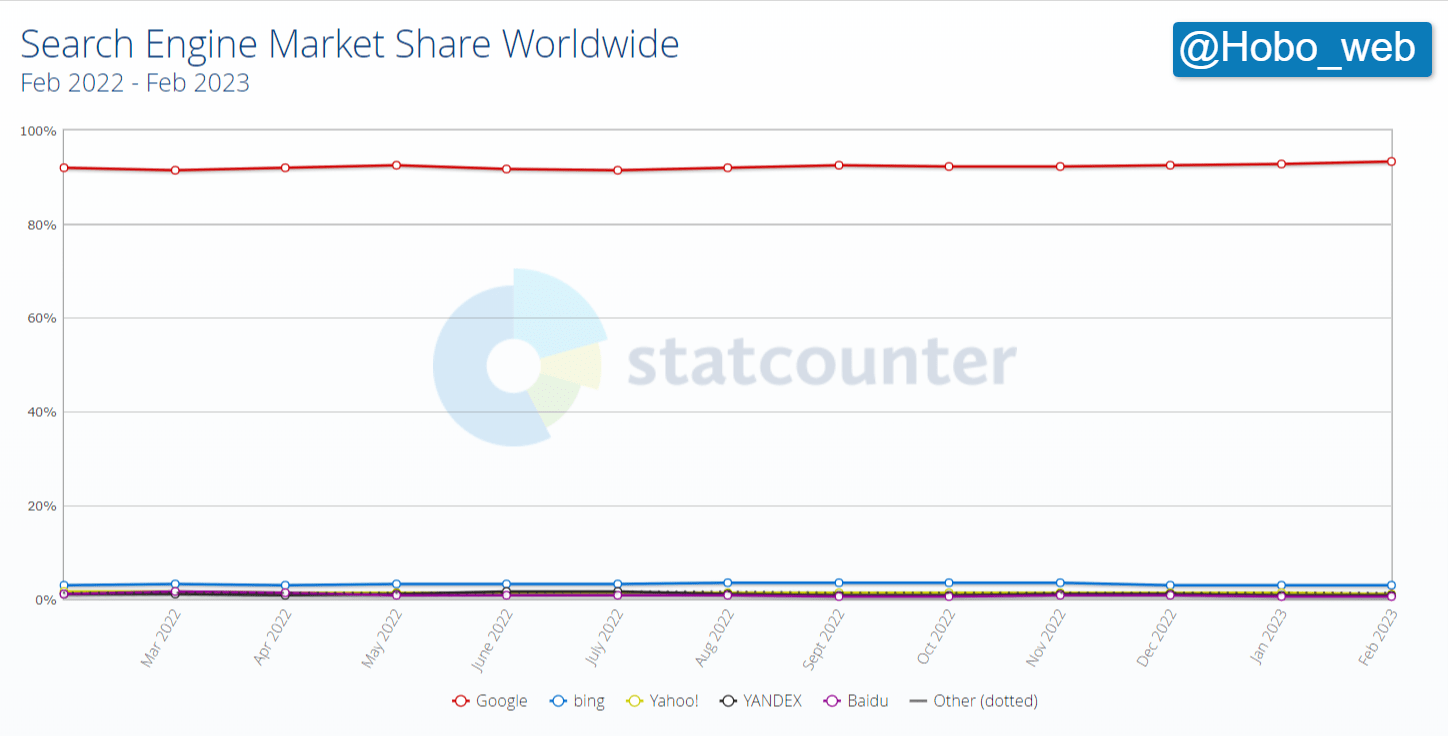 Here are some of the best search engines you can try:
What are the best search engines to use?
The world of search engines extends far beyond Google.
Each search engine offers unique features and benefits, from privacy protection to rewards programs. Whether you're interested in exploring new search capabilities or seeking a more personalised search experience, there's a search engine for you.
If you're new to SEO, don't forget to check out our free SEO checklist. With over 20 years of experience, I'm here to guide you through the ever-evolving digital landscape of SEO.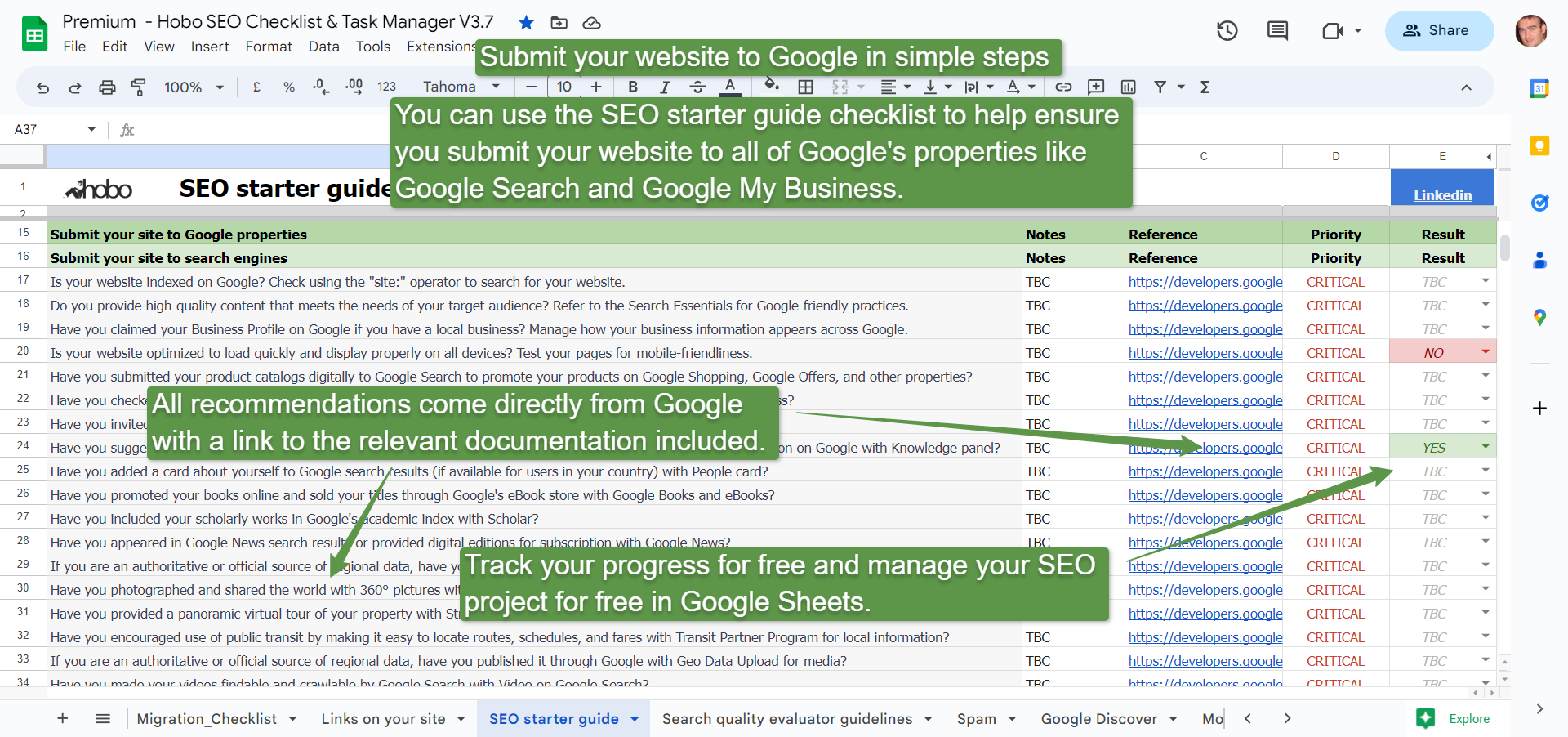 For more insights into the world of SEO (search engine optimisation), you might find our articles on Duplicate Content SEO and How to change domain names & keep rankings in Google useful.
Read my article on search engine submission next.