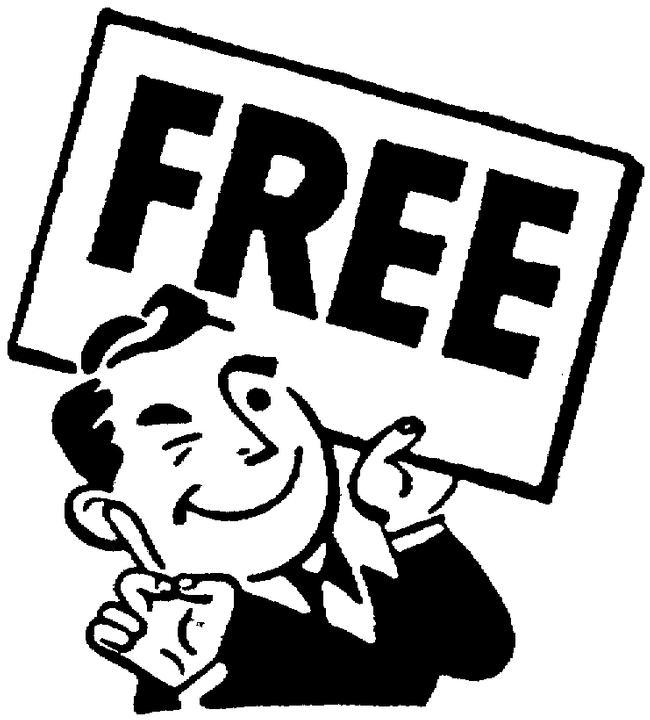 Update 2014 – This post was published over 2 years ago – and that's a long time in seo. Google has since released aggressive spam algorithms to deal with some of the practices I discuss in this post. making some of my complaints less relevant in 2015. The subject of this post (at the time) annoyed me that much I put a cost on my own seo audit (which focuses on only the most important ranking factors). I also created this free seo audit tool for beginners to seo, so they can quickly give their own site a 'free' audit. If you are interested in learning about seo, your best bet is to start with my how to do seo guide, my link building strategies primer or my unnatural links advice, which is more up to date.
---
I sat in a meeting recently when a 'newish' client – showed me a free "seo audit" for the website I have been employed to promote for the last few months.
Apparently, it failed, just about everything.
It failed W3C validation tests. It's H1-H6 elements weren't optimised properly. Download speeds could be optimised. Some pages titles like the 'About" page needed optimised more. Apparently I wasn't hitting the correct keyword density on every page. Apparently I didn't have the correct amount of text on every page. No Xml sitemap. No sitemap. Apparently also my meta descriptions weren't optimised for click throughs. I hadn't even went through the 200 pages and emphasised text in bold and italics.
In short – client site failed this seo audit.
Of course – a seo salesman doesn't come around to your offices in the middle of nowhere to tell you your site is fantastic and you dont need him. All it takes is 1 hour and an seo audit and a seo salesman to make an ignorant client a bit nervous about what's actually going on.
The person who ran the seo audit actually didn't detect the last 4 months work that's been done to improve rankings across the board – including making the website rank for the most valuable single-keyword term ( with 33,100 exact match searches a month – one of the top 250 transactional terms we have identified we need visibility on) to number 4 in Google – from a start position of nowhere in the top 100 results.
It will be tough to get to number 1 even with this legitimate site as there is at least 2 websites aggressively spamming search engines with assured stellar results. This one keyword captured – ranking progress illustrated below – is actually this month's top performing keyword though.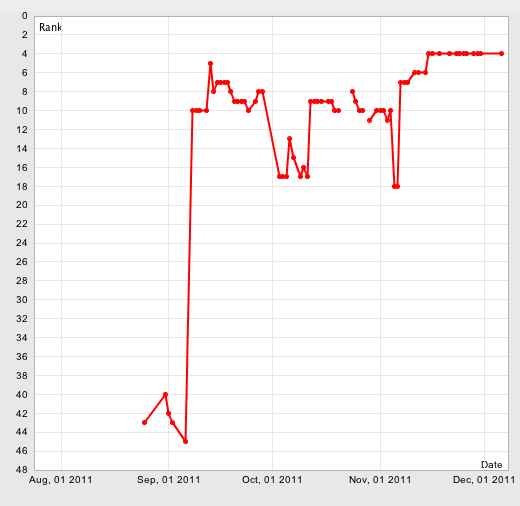 I'm lucky the types of clients I have trust us to know what's important.
A seo campaign goes something like this at Hobo. You pay us £XXX a month or employ us for 6 months or a year and we'll do the above – i.e. improve the visibility of your site in the top trafficked keywords results pages – to lots of keywords in your niche. How much you spend with us will determine how many hours in the studio you get. We'll get your site on the top ten listings for as many of the most valuable keyterms in your niche if it is at all possible within that budget. How competitive your niche is – and how hard the competition is spending – will determine how long it will take to win battles for top rankings on money terms.
The only thing we can promise is we will work hard and try to make your site accessible, relevant, trusted and 'popular'.
Immediately after we've carried out keyword research, we'll ADDRESS THE MOST IMPORTANT ON-PAGE ELEMENTS FIRST and we'll start to get links to the site – as it is LINKS THAT MAKES RELEVANT PAGES RANK in competitive verticals.
Every site is different – every campaign start-focus is slightly different. We'll follow search engine guidelines as closely as possible to ensure any improvements will be long-term.
For me the most important on-site aspects are PAGE TITLES – especially if they are terrible to begin with – (but often I might leave them till later – if they are relevant and reasonably well formed), visible and unique ON PAGE TEXT CONTENT & INTERNAL Links.
I don't do keyword metatags – I dont bold keywords unless it seems natural – I don't do H1 headers WHILE there are page titles to ponder or links to get. I dont do H2 + H3 – I wont make the site valid html at this point either – because even if it IS a small benefit to seo – this importance pales in comparison to getting some quality links – and I have tested both sides of the story etc – etc etc – I dont go near that stuff until I am sure the important stuff I highlighted above is rolling and the client is seeing keyword rankings improve and then traffic and conversions up.
Sure, there's a time to look at minutiae, but it's rarley this early in a campaign for me.
With over over a decade experience doing this sort of thing, if someone needs me to get a site ranking for certain keywords in a VERY competitive niche –  gives me £1000 budget – @10 hours work – I am NOT going to spend those ten hours making a site pass a validator test or some fancy online seo tool – or it will be a short contract indeed.
I am NOT going to make sure each page is keyword stuffed in H1,H2,H3H4,H5,H6 tags.
If I saw anybody in the Hobo studio spending time working out the keyword density of a page I would be disappointed to say the least.
I am NOT going to spend the rest of those hours making a site download a second faster. I am NOT going to go through pages making the odd keyword BOLD.
In short – I am not going to waste a clients budget – especially at a time in the contract when the client is expecting to see some rankings changes. I am going to focus on the important stuff and the important pages.
A SEO who sits and wades through a site ticking all of these GRANULAR 'seo factors' is fooling themselves they are doing a days SEO work – or that these subtle changes will have a massive impact in a competitive SERP.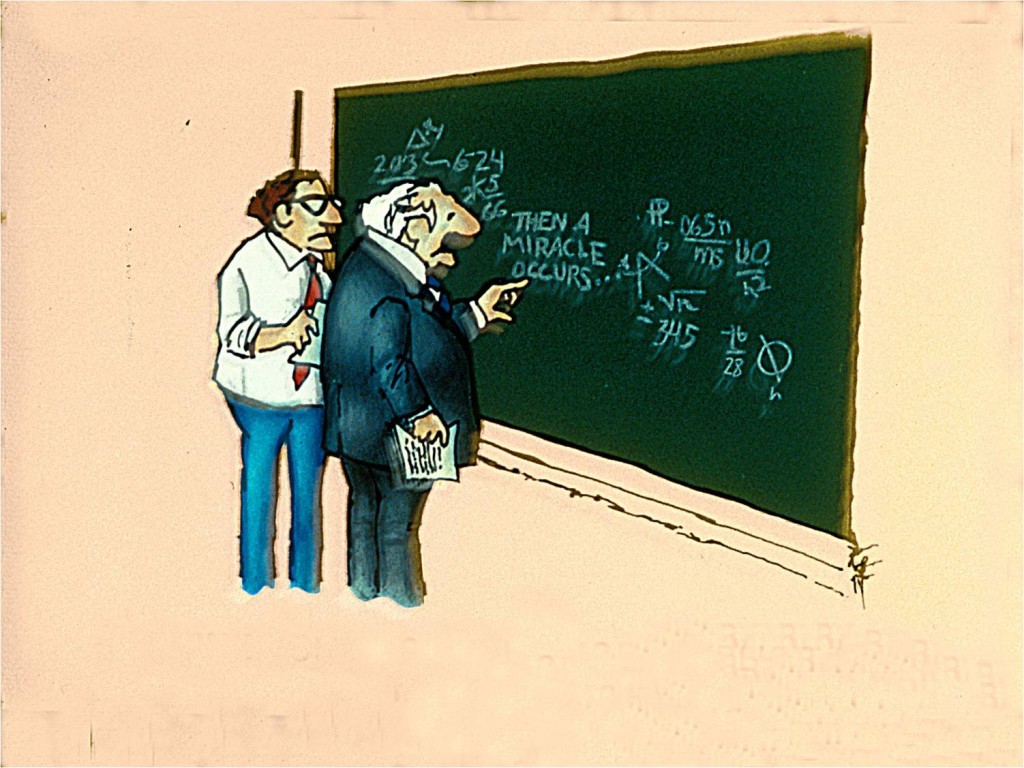 They might well be working hard – but ask yourself – what's more important – a proper H2 tag or a link from another REAL website? I know what I would take. Why would I EVER waste time thinking of H2 tags or other minutiae if my job is to rank for an ultra competitive term or long tail variations of it when I know a link is better? Why twaek an H2 when I could publish a new post targeting a slightly different keyphrase?
I like to use my time better.
Some SEO may win business with a 5 minute seo audit and then proceed to make that websites seo 'score' perfect. Most of the tools available these days offer some sort of on page seo analysis – no doubt to give the perceived value of added benefit of paying their monthly fees) – and then the seo proceeds to make the site get a 100% score based on that audit.
The seo can then can say to a client – hey – look at your score! We have optimised your site! We have done what we said we would – this is industry best standards! Now pay up.
Problem is of course with an approach like this – the client's primary keyword is often still on page 6 of that competitive serp.
WHY? Because the competition isn't wasting time on the minutiae you have been slogging away on. And Google isn't using the same seo score your seo is.
The type of seo who uses such tactics have probably fooled themselves into thinking they are working hard – or that the seo they are doing is "legitimate seo' – and it suits search engines themselves to encourage this philosophy and encourage people to build a better site rather than spam their search engine. Do anything – just dont build links.
SEO deployed in this manner in a competitive niche is akin to putting a go-faster stripe on a ferrari to make it, ummm, go faster.
While you are bolding your keywords your competition is linkbuilding their way – and sometimes outright spamming their way – into top positions in search engines. Some seo know this – some don't.
Not all seo tools are crap. But most seem to report back on lots of near-pointless stuff – JUST BECAUSE THEY CAN. It makes these types of tools 'more valuable'…. they do 'more stuff'.
Ask for INDEPENDENT proof why optimising H1 tags will make a page rank higher. Ask for documented proof why you should bold your keywords. Ask for documented proof why having valid HTML will outrank invalid pages ranking top in Google today. Ask just why a 300 word article outranks a page with 3 words on it – or in some cases – doesn't. Ask why those competitors are ranking above you and what search engines are doing about it.
If you are in a competitive niche – ask where your primary keyterm will be in Google after you take an already reasonably optimised site and make all these seo tweaks which could suck the life out of an entire budget…. and see if your seo's guess in six months is anywhere near accurate.
Google apparently uses over 200 factors to rank a page, each dialed slightly differently every day, to keep the search engine results an enigma to crack.
If I had a choice of being told those two hundred factors or have ONE SLIGHTLY KEYWORD STUFFED PAGE and the right 199 links…… I would take the latter every day.
SEO auditing as part of an ongoing campaign, focusing on the important aspects of SEO, with BUDGET in mind, that recommends the most cost effective course of action, to get the most reward quickest, is invaluable.
Beware of free seo audits – most can be run off in 5 minutes using or SEO Powersuite or SEOmoz – (which aren't total crap it's fair to say – SEOMOZ at least discriminates against important and less important factors).
What I AM saying is lots of seo tools will get you focusing on elements of your pages when your time is probably better spent getting some decent links to your site – some local quality links for a start – or just adding more pages of actual text content to your site.
If your site isn't performing in Google or Bing – try some keyword research, followed by optimising your page titles and internal links based on this and then beef these pages out with a little more relevant content – all the while – adding NEW content –  and then try and get some links to your site.
I stepped back from blogging in 2011 to concentrate on work – but it would take a sh*tload of tweets to pump this out……
All the best for 2012. :)