If you are a student of Google SEO you can download my free Ebook titled: 'UK SEO: A Beginner's Guide – Free PDF'.
I hope you find it useful to share it.
This is the 5th version of this ebook I've published in 10 years. I have 20 years experience in SEO.
My ebook is a collection of meandering notes on practicing search engine optimisation in the UK.
It is a free SEO training guide that touches on some of the most important challenges that face professionals.
My free book has lots of recommendations direct from Google spokespeople and includes links to important research, news, important Google Webmaster Guidelines and Quality Rating Criteria Google use to rank web pages.
There are no black hat SEO practices in this ebook. The book focuses on white hat SEO (tactics that focus on building high-quality websites that comply with Google Webmaster Guidelines).
Download the free PDF here (13MB): UK SEO: A Beginner's Guide – Free PDF.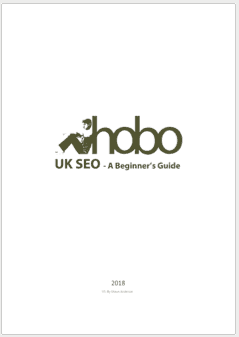 Disclaimer: It's a free ebook. There are no guarantees or warranties. Use at your own risk.