UPDATE – We launched a free seo tool of our own! Check it out - http://www.hobo-web.co.uk/auditor/
Well, this post is more my favourite seo tools in 2013 – or more the ones that help me do seo – the tools or services I actually use day-to-day that save me time.
Note – I am a bit stuck in my old ways – I don't rely on too many tools but the ones I do, I use constantly.
In sort-of-order:
Screaming Frog SEO Spider - I saw some awards thingy recently where Majestic SEO won best SEO tool. Screaming Frog was robbed. I don't even think the two should have been in the same group. SEO Screaming Frog Spider saves you time and with the info it provides you can make a website rank higher – without doing any dirty linkbuilding work. No brainer – best seo tool out there (godsend for Mac users!).
SEO Powersuite has a similar tool bundled with it. If you're not running tools like these (or even Xenu Link Sleuth) then you're probably not optimising a site properly. Hat tip to SEOMoz, Integrity For Mac and Website Auditor which comes in SEO Powersuite.
.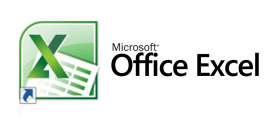 Excel – I spend most of my time in Excel spreadsheets these days. Google Spreadsheets are cool too…. but with too many limitations for me to make it a daily tool. Excel lets you automate just about everything – and I do these days.
There's nothing more satisfying than taking 30 days work and automating it. You can manage entire sites with an excel spreadsheet – and if you're not on some level, you're missing out big time (Hat Tip to CSVpig).

Excel Tools For SEO
If you're not running your own functions with Excel - Excel Tools For SEO is a great place to start. This is a fantastic tool set – once you start with this stuff you can't live without it. Great for combining Adwords data with page specific data and looking for opportunities like under-optimised page titles etc. Tip – Get a Google Adwords API.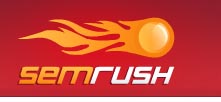 SEMRUsh (and Google Keyword Tool)
THe Google Keyword tool is still invaluable – even if it is inaccurate, steers you down transactional roads, and is not as useful as it once was. With API in hand – it's the first place to look when doing SEO. But if I want a LOT of data quickly - I usually get it from SEMRush. Also – try out Ubersuggest for some quick Google autocomplete research.

Dropbox
No wonder Steve Jobs tried to buy it. Dropbox is genius – having a folder you can EASILY share with everybody in work or between computers is essential for us these days. Dropbox is FREE and you can get more space by sharing links like these – Try Dropbox.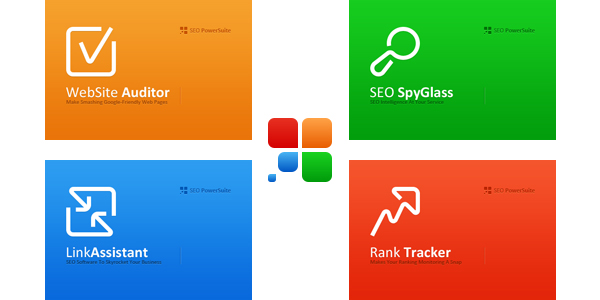 SEO Powersuite (LinkAssistant.com)
SEO Powersuite is definitely one of the best all in one desktop seo packages available for Mac and PC. Check your rankings, your competitors, back links and crawl your website. It's a great tool for beginners.  Check here for discounts on SEO Powersuite. I use this tool set to have a poke around but my favourite out of the tools is Rank Tracker to run quick ranking audits which comes on it's own, or with SEO Powersuite.

MAJESTIC SEO & LINK RESEARCH TOOLS
If you're thinking I don't like Majestic SEO, that's the wrong impression I gave. I love Majestic SEO – it's the first place I look when looking at the back links of a competing website. It's been the BEST linkbuilding tool available  for as long as I can remember – way before Yahoo Site Explorer was mothballed. Majestic SEO seems to be built into everything these days – but standalone it is still a brilliant link prospecting tool. I do LOVE Link Research Tools from Cemper though – much better for reporting back to clients for instance. Hat tip to Open Site Explorer especially for beginners to seo.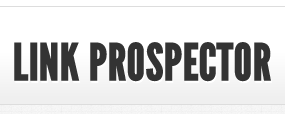 Majestic SEO is GREAT for getting link building ideas – but as tool like Link Prospector can REALLY expand upon those ideas, once you've identified a particular type of link you'd like to focus on. Link Prospector is a brilliant tool for doing this. With it you can look for links pages, guest posts, directories, forums and blogs out there, that there is a high probability you could get a link from. It's a mountain of data you get back, so make sure you use this tool in a very focused manner.
Used properly, Link Prospector (reviewed here) (and the other great tools that come with it) can save you HOURS of work. Expect to spend some time in an excel spreadsheet after you get the data – but it is worth it!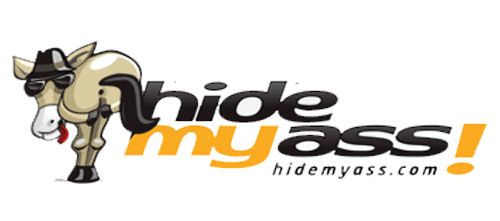 Hidemyass- If you are using Rank Tracker or any other rank tracker software (I also recommend Advanced Web Ranking) you'll need a VPN/Proxy. This thing is so easy even I got it working.
You can set up one computer to run ranking queries via rotating proxies (every few minutes or so) via hidemyass and save the results to a Dropbox folder to look at it when necessary (from another machine). I would also recommend you  sign up with LOGMEIN – so you can remotely sign in to the rank checker computer  in case you need to restart the application. Also good for visiting sites you don't want tracking you, or incognito scraping (hat tip to Scrapebox BTW).
I don't use it for soul destroying nefarious purposes like spamming or anything like that but lots probably do.

Clicky - Google Analytics is my usual analytics tool and the only tool for checking lots of data – but I find I log into my Clicky account more than I do GA these days – if all I want is a quick and dirty analysis of a page or keyword. Brilliant tool. See my review of Clicky.
If you have a WordPress blog (you should be using the WordPress SEO plugin) we built a simple plugin that will track Googlebot and track keywords people find your site with – WP Bot Tracker - ideal if you have simple requirements.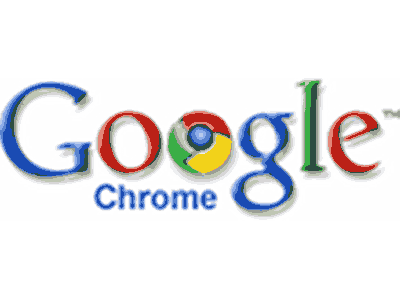 Chrome Extensions - I don't really like third-party tool bars – but I do have the odd plugin installed. Chrome Notepad is a free tool for Chrome browser – ideal for taking quick notes – and FREE. I also have SEO For Chrome installed – good for a quick glance at things and it highlights nofollow links on the fly which I find useful.
SEObook, SEOmoz & Raven have good online offerings these days – some more aimed at reporting to clients. While I do have accounts for all, neither is something I visit daily. I have found tools from these sites tools to be VERY useful on the ODD occasion though – and I know some people swear by them. I suppose it depends on what you're employed to do, which should influence which tools you invest in.
Google Webmaster Tools and Bing Webmaster tools can provide useful insight to your site, but I only really look into these when I am digging deep, or looking for links I am not getting the benefit from.
What's your favourite SEO tools you would recommend for 2013?

SEO Software Survey 2011 infographic By Skyrocket SEO - I didn't take part but it's a good info graphic.
That's most of my favourite seo tools. I might do communication tools and marketing insight tools next…..
NOTE – I've used affiliate links for some of the tools. If I really like something I usually get an affiliate account. Note I have also nofollowed all links on this pages to external sites as I don't want the links to look like paid links (which there are NONE).