If you are changing something significant on your website, you will want to ensure your website migration goes smoothly and that any change you make does not negatively impact your current website rankings and traffic in Google. You will want to transfer your old site SEO to your new site.
My company aims to provide the best website migration services for your business at a price you can afford. Hire a specialist company to migrate your website to WordPress or another system, or migrate your website to a new host. Our website transfer service is designed to make this as easy as possible with minimum impact to your online Google rankings.
Why Choose This Company To Manage Your Website Changover?
With nearly 20 years experience in managing website changeovers and migrations, my team of seo and website development professionals can easily and effectively manage this process for you.
We can provide a service that suits the small business with a small site or for international retailers with large e-commerce sites with thousands or even millions of pages to manage.
We know what we are doing when it comes to 'seo' ('search engine optimisation' or any other spelling variation of it):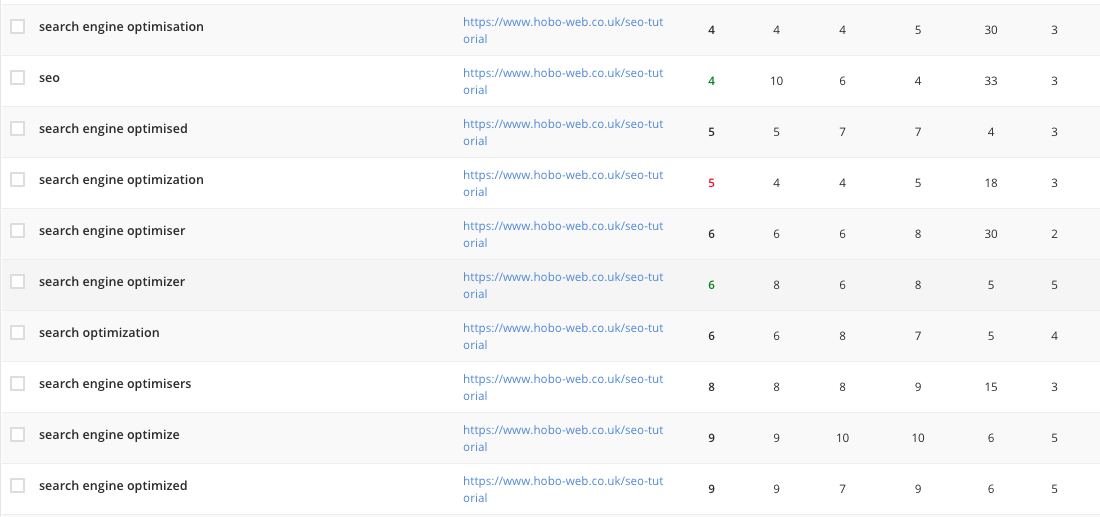 Who is this service designed to accommodate?
Our website migration service will give you peace of mind for you if you are a website owner or website manager and are planning to:
change servers
change domain names
move hosting provider
change page filenames and URLs on your site
switch from HTTP to HTTPS
change your website to a new content management system
migrate your website to WordPress
change your website to Magento
transfer your website to Joomla
migrate your website to Shopify
change your website to Drupal
switch your website to BigCommerce
Switching your website to any platform presents unique challenges when preserving your Google organic rankings.
As an SEO company, we have many years experience in creating, managing and moving websites or switching between content management systems.
How We do this
We take a snapshot audit (which involves thousands of checks) of where your current website is in terms of traffic, rankings and backlinks (which will also identify any obvious quality issues needing to be addressed)
We create your server file with redirect instructions to the new site (if required)
Once the new site is live, we then take another snapshot audit of the new site and identify any new issues that have arisen from the site change-over
Consultancy and reporting is included in our cost, to ensure a smooth changeover
Why Do A Site Move Like This?
By taking a snapshot audit at the outset of your project we can then compare this with a second audit at the end of the migration process when the new site is live.
By comparing both reviews, we can effectively monitor the assets on your site that provide your Google rankings and ensure they remain in place during the changeover.
There is a lot that can go wrong. This process negates the risk of lost rankings.
Hire Us To Help
Send us a note on the size and complexity of your website move, and we can get right back to you with a free quote: