Someone asked me why should they vary anchor texts in linkbuilding.
Imagine you could see Googlebot record your links as it finds them by spidering sites in real time.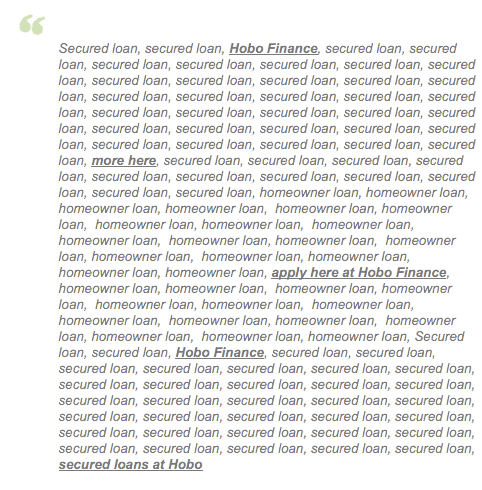 Even, consider, that's your link profile recently generated.
Hmmm. I wonder how hard it is for the brainiest people in search to pick out your natural links and ignore / devalue the rest :) -but can you spot the worthwhile manufactured link that might slip past?
Unatural mass link aquisition might well be discounted or be totally ignored. I think it totally depends on the site you are getting the links from though. 5 trusted sites? Hell, don't bother mixing that anchor text up at all.
Most times you need a gun at a gun fight, but you have to do it smarter than the above in 2009.
Note – This is a visualisation I use. I don't know if this is the way it actually works of course, nobody does. (Check out our beginner's guide to search engine optimisation for more).
Originally Published on: Jan 15, 2009 @ 13:00
Republished as part of Hobo Link Building For Beginners Month