The most reliable mac/pc tools I've found are Rank Tracker & Advanced Web Ranking. Both tools are pretty cheap and they do what they say on the tin. Both have 'search engine friendly' rank checking modes…..Rank Tracker is simpler to use in my opinion.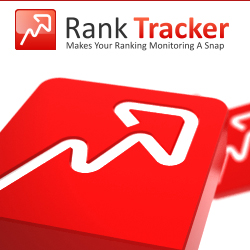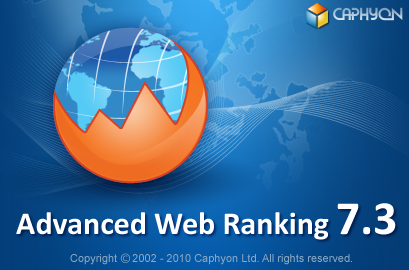 But if you are going to use tools like these to check your rankings, then you'll most definitely need a tool like HIDEMYASS to protect your privacy while you check your rankings – as most search engines don't really like automated bots like these scraping their content (the irony). Eventually, your IP will trip the limit and search engines will block that IP with Captchas. Which is when HIDEMYASS changes your IP. Where possible, it's always best to treat the search engines nice, anyway….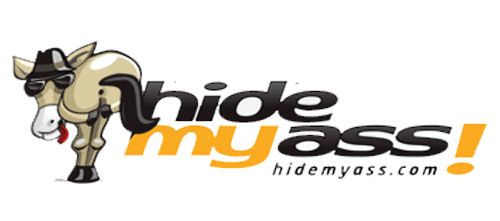 The ideal setup is probably to have a 'workhorse' computer with AWR or Rank Checker scheduled to check rankings at the same time every day – with HIDEMYASS installed and set to randomly change your IP location every few minutes between servers that are geographically local to you.
I save my rank reports to free web storage website DROP BOX so all my reports are accessible from all my machines.
One machine to run the reports. Many machines to view them.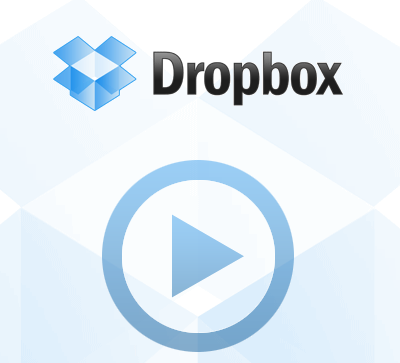 Don't get to fixated on all of your rankings – some terms and results pages are bound to jump all over the place – Google is designed that way! And don't just try to rank for just a few terms. It's much better to rank for lots of different – and related – terms than have a business based on one keyword at the top of what's bound to be a competitive term…. so that means just adding lots of related content and getting some links to it.
New to SEO? Check out our beginners guide to seo - http://www.hobo-web.co.uk/seo-tutorial/
Related Articles