I am an SEO consultant based in Greenock, near Glasgow in Scotland, UK.
I prioritise SEO tasks for businesses to avoid website development teams and third-party providers unnecessarily wasting time and resources focusing on the wrong elements of search engine optimisation.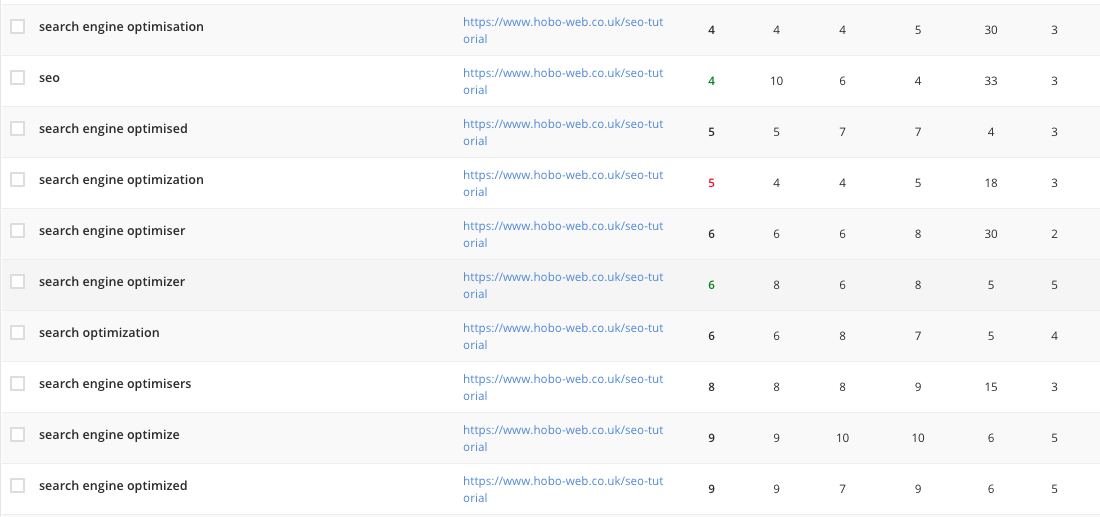 With nearly 20 years experience in SEO (search engine optimisation) and online marketing, I provide UK-based SEO consultation services on sites of any size, in most commercial niches, to companies around the world.
You get:
SEO task prioritisation
advice and direction on the prioritised task at hand from an experienced search engine marketer
an ongoing discussion about your site and SEO strategy
advice and identification of potential risks (Google penalties)
advice on website migrations
advice on off-page on-page SEO
advice on competitors
monitoring of your website and SEO
My consultancy is aimed towards optimising websites to meet Google's quality rater criteria and Google webmaster technical recommendations (otherwise known as ethical or white hat SEO).
The specialist areas I have the most experience are.
SEO
accessibility
conversion optimisation
analytics analysis
backlinks analysis
competition reporting and
improving the user experience on websites (desktop and mobile).
Prioritised Tasks
This SEO service is specifically designed to accommodate website owners or managers who lead third-party, in-house, or off-shore development teams that need support from an experienced SEO in identifying and prioritising SEO issues on a website.
If hired, I aim to provide 24-48 hour SEO support services through this consultation agreement.
I offer a free initial review of your site or project to determine if I can help.
Please fill in the form below to inquire about costs:
(Please also note I reserve the right to decline an invite to review any site, and I prioritise those who provide me more details of their requirements with a proposed budget. I cannot possibly answer all the inquiries I get. I prioritise answering the projects that interest me, and where there is a commercial benefit for me, and your business.)