Ulitzer.com (and sub domains) seems to have gone the way of the dodo in search engine Google. I can't find any of the site in Google, and it's a Toolbar PR of 0 (Toolbar Grey).
Some call it content syndication, some call it scraping. Farewell for now at least guys….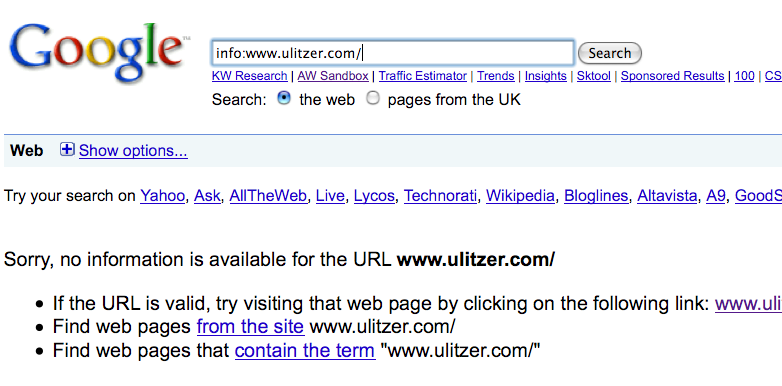 After digging about it seems yes – they did to some degree.