Zoom meeting to discuss your website SEO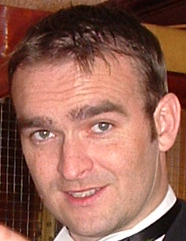 ** BEST VALUE: You can purchase a Premium copy of the Hobo SEO Checklist & Task Manager AND a Zoom call for $300.
You can book an ad-hoc personal meeting with me over Zoom for 60 minutes at a cost of $185 to discuss your SEO project, any element of SEO or the Hobo SEO Task Manager.
Hire me via Paypal. Click here for details on how to set up a meeting at Paypal.
You can meet me online usually within a few days of hiring me, at a time that is suitable for you.
I work with many worldwide clients. Do not worry about the time difference.