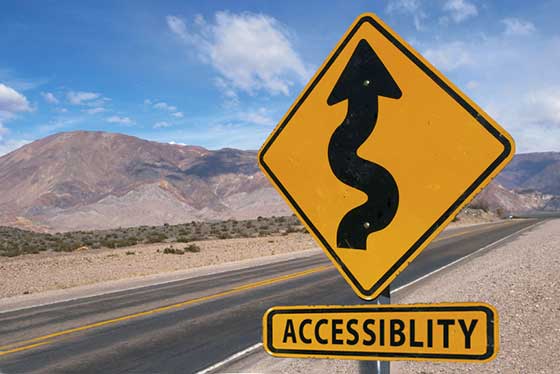 How many words will Google, Yahoo and Bing count as part of ALT Text on a page? Someone asked me this on the other day and I wondered if a little simple test might offer an answer. This sort of post is usually a decent way of picking up natural forum links wether it's right or wrong….
The basic premise of course, is take an ALT tag, and put a lot of nonsense keywords in it, and see if the page will return for all (or any) the keywords. I confirmed with a similar test most search engines do count keywords in ALT text long ago.
Usefulness? I was thinking squarely from an accessibility point of view, not really spamming search engines. I think spamming ALT text can get you into trouble from what I have seen – probably depends on the site, and page, in question – or the intent.
Yes, you can use other alternatives to describe complex images, but how many words will google count in the ALT tag anyway? Is there a limit?
Here is the ALT text I tested with:

Google Results:

and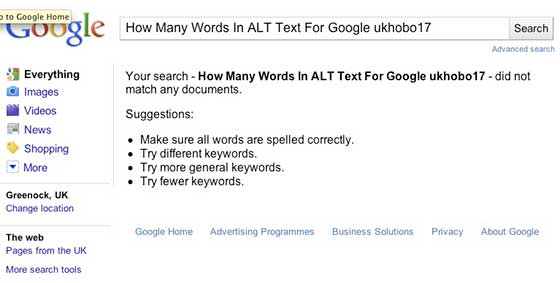 and interestingly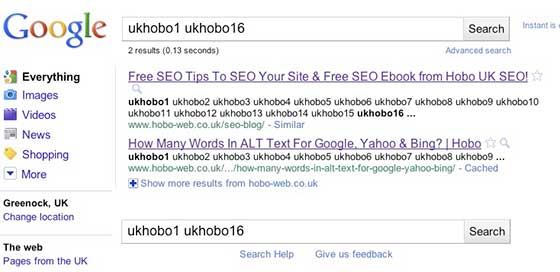 and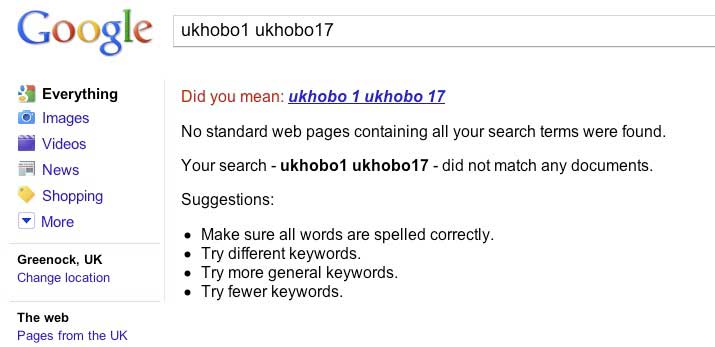 Google seemed to count the first 16 words in the ALT tag (well.. the Alt tag is an HTML Attribute) – of the image on this page – in this instance and interestingly in the snippet Google uses it does seem to completely cut of the rest of the ALT
EDIT – that's 16 words of 7 + 8 characters each…. which might prove useful if you are using ALT tags to describe complex images.
That's potentially plenty of space to describe images properly for accessibility purposes and seo effectiveness.
If I remember I will check and add data for Yahoo and Bing.
I like doing these little seo tests just to have a poke about and see, for effective and practical best practice purposes. I have this kind of data on a lot of seo factors – I will publish here later.
NOTE: On page SEO Tests are fun but you should always test for yourself on your own site anything I warble on about. This is just one example of a page I can observe and show 'working a particular way'.
ALSO – This is a live running test – results might differ when Google caches the page, for instance. What I am testing here in fact – is this something can be tested?!
What do you think?