UPDATED 2012-04-02
I showed recently Google will use the next available Header, be it a H1, H2, H3, H4, H5 and H6 if your page title element is screwed.
The snippet below shows Google using a H6 header as the page title.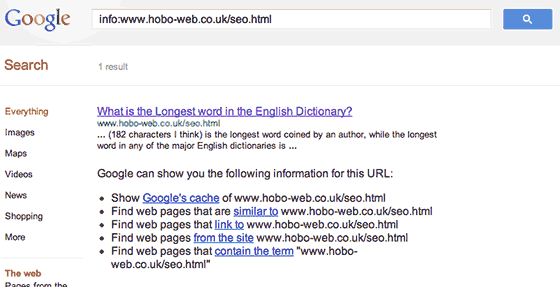 Yahoo and Bing now much work the same (as Bing actually powers Yahoo search now) – Bing and Yahoo will display as many characters as possible in the title tag. I would expect these to change to a more similar approach to Google's in the coming year(s).
Yahoo:

Bing:

More Reading on Page Titles for SEO: