I like finding Google's limits. I ran a quick test to see if Google will use any Header Tag as a page title if for some reason it does not like the page title element you give it (as I thought it might).
The result was if the title element is malformed, Google will use any available Header, be it a H1, H2, H3 H4 H5 or H6 as the page title.
The snippet below shows Google using a H6 as the page title. Some other interesting observations to follow but for now check out how Yahoo & MSN Bing handle a malformed title.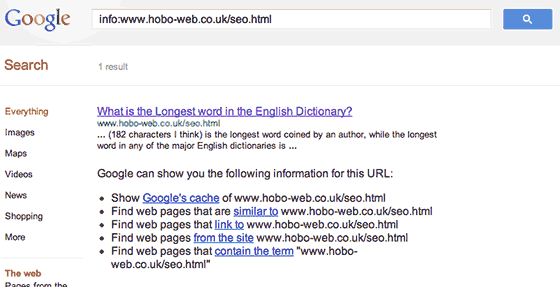 New to HTML? Check out SEO & H1,H2,H3,H4,H5,H6.
More Reading: