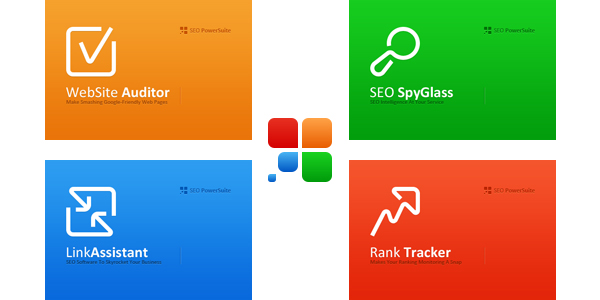 One of the seo tools I use regularly is in SEO Powersuite* (AFF) and they have a great discount* on at the moment for this mac and pc seo software:
From 25th September to 1st October we're running a huge SEO PowerSuite sale. Two products are covered - SEO PowerSuite Professional* and SEO PowerSuite Enterprise*. And we're pulling down the prices to almost 63% off.
and
The doors shut on October 1st (or even earlier if the 2,000 licenses get sold out). So don't miss your chance — choose your license and hit the Order button!
Rank Tracker *(bundled in the suite) is probably worth that on it's own. The other tools are Website Auditor*, SEO Spyglass*, LinkAssistant*.
If have been thinking about trying out this seo software – now's a good time. If you are new to seo, you'll probably find the tools very useful, as they are very simple to use.
I've reviewed some of the tools in SEO Powersuite in the past and included at least one in my best seo tools roundup a few months go (and also in my post on a quick way to check your rankings).
Reviewed
*Affiliate Links Disclosure – As a general linking policy and to comply with Google Webmaster Guidelines, I nofollow ALL links on Hobo where there is commercial intent on my behalf, and clearly label affiliate links with (AFF).