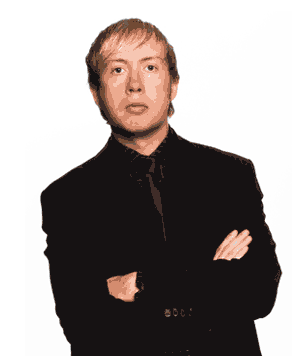 Michael Bonnar is the Managing & Financial Director at Hobo, a co-founder of the company, and has managed the company to success since April 2006.
Michael Bonnar worked for the Royal Bank of Scotland from 2001 to 2006.  His last role was as a Senior Business Analyst based in RBS main offices in Glasgow. The position included being involvement with projects that deliver either new income opportunities or to keep RBS compliant as a result of legislation changes.
Prior to this position Michael was employed by another global brand IBM.  He held the position of Buyer and the position involved dealing with senior sales people and directors of many multi -national companies in the electronics industry.
Achievements / Training
BA (Sandwich Degree) Business and Management.
Graduate Member of the Institute of Personnel and Development.
Project Management
Introduction to System Analysis
Business Analysis