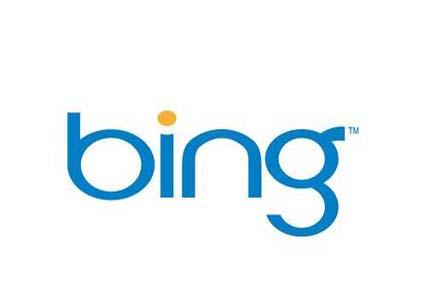 ….on a serious note, Aaron Wall is busy writing about the new Google Instant search results.
I will probably link to his Google Instant article in time for this going out to my email subscribers tomorrow morning….. :)
Update – Search Engine Land have a run down on what Google Instant is and how you turn it off:
Unlike some of its product/feature launches, Google has already built in a way to turn off Google Instant. In fact, they've built in two ways:

1.) There's a small "Instant is on" link to the right of the search box on a search results page. You can click that link to toggle between "on" and "off."

2.) On your search preferences page, there's a new option at the bottom for Google Instant.