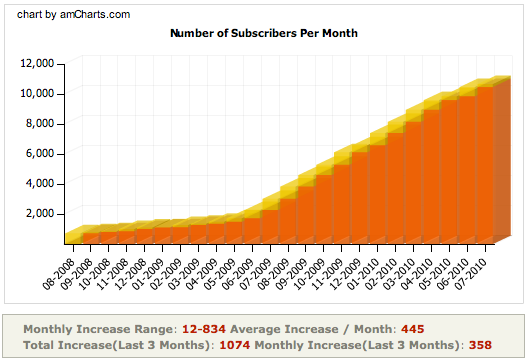 ---
As a regular subscriber, you'll probably know I don't publish the newsletter every day just for inflated page views, and I am trying to only publish only really practical seo tips these days.
are currently subscribed (in fact according to Feedburner there are over 12,000 subscribers by email alone) which is fantastic and the reason I want to try and ensure the newsletter is to a high standard.
I have a few ideas which direction to take the blog – but I thought I would ask you to introduce yourself and tell me want YOU think of our little UK SEO blog?
I'm considering using some of the previous comments as little testimonials on the blog (with a link ;) ) – and in fact will probably transfer the comments from a previous page to this post (I DID), but I'd appreciate any comments you might have, or any suggestions what you'd like to read on this blog lol?
Hope you can take a minute to leave me a comment – reader feedback is a major reason we run this blog the way we do :)
Shaun
UPDATE: I moved these comments to our about page.