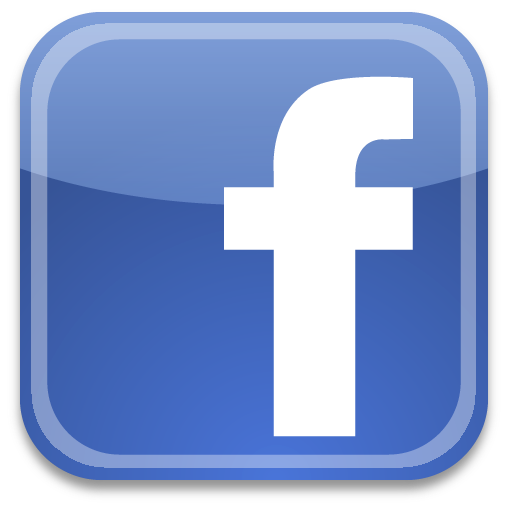 I've been wrong before – but (on the surface) Google have just about copied the old Facebook with Google+ (sure – there is good stuff in there too) – just as Facebook moves to a new concept for businesses – Facebook Brand Pages. Facebook timeline for brand pages is potentially a very, very useful tool for businesses to build SOCIAL PROOF for your business – a whole new summary of who you and your business IS – right from the start. Exciting stuff – and a chance to give real businesses a chance to stand out against shill companies :)
The new pages will be available to everyone and STANDARD from March 30, 2012.
A preview is available now for you start tinkering with :)
We're working on the Hobo Facebook brand page now but we published anyways.
Of course this won't suit everyone – but as a real buisness – I can see the benefits – time will tell if the promise is delivered.
There's a discussion at Mashable about this new feature if you are interested :)