Q: So Matt, how does Google actually work?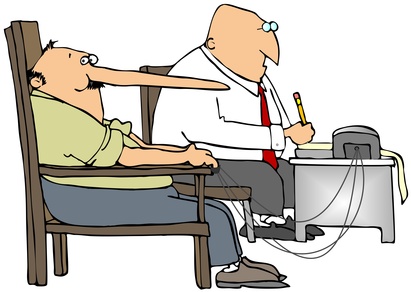 A) "We're sorry… … but your query looks similar to automated requests from a computer virus or spyware application. To protect our users, we can't process your request right now. We'll restore your access as quickly as possible, so try again soon. In the meantime, if you suspect that your computer or network has been infected, you might want to run a virus checker or spyware remover to make sure that your systems are free of viruses and other spurious software. We apologize for the inconvenience, and hope we'll see you again on Google."
Probably not.
Do you spend your time looking at the tools Google provide?
I don't really spend that much time at all.
I sometimes think Google are trying to get us to forget the way it works by giving all these other things to think about.
I don't think anybody from Google actually lies to us though – they don't need to – for instance, their SEO Guide for Beginners is a solid aid to building a good site (without actually telling you anything about getting top rankings).
Lets not forget they give us a list of stuff that can screw with Google's ranking algo – their guidelines. :)
Obviously, screw about to much and you can kiss your site farewell.
I just think you have got to read between the lines.
*Image Credit – Unknown