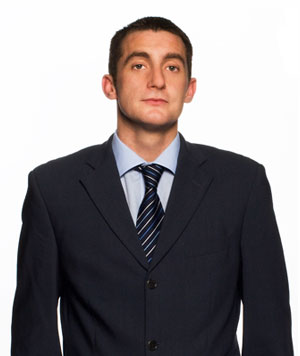 Chris Ballantyne is the SEO & Operations Manager at Hobo, with a life-time of customer service experience behind him and a degree in computer networking from the University Of Paisley.
SEO & Operations Manager
With a strong retail background Chris has extensive experience in a variety of customer focussed roles in Primark, Tesco, IBM, JP Morgan Chase, Group 4 Securicor and Getronics.
Deadline and target driven, he's ideally suited to helping our team of geeks communicate with clients, and manage our linkbuilding efforts.