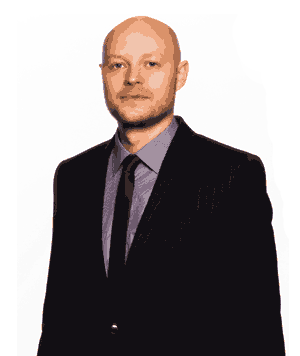 Alan Muir is Hobo's Product Development Manager, nearly 15 years experience creating usable, highly functional and seo-friendly website's for clients in too many a sector to mention.
He's responsible for the successful development of nearly all the early sites in the Hobo portfolio, including colleges the NHS, big name house builders and charities.
Alan's worked closely with Shaun, the head of SEO at Hobo, for nearly ten years, and together they form a great new-media team delivering high-quality cms driven website's and web apps for corporate-size businesses, affiliates and smaller companies.